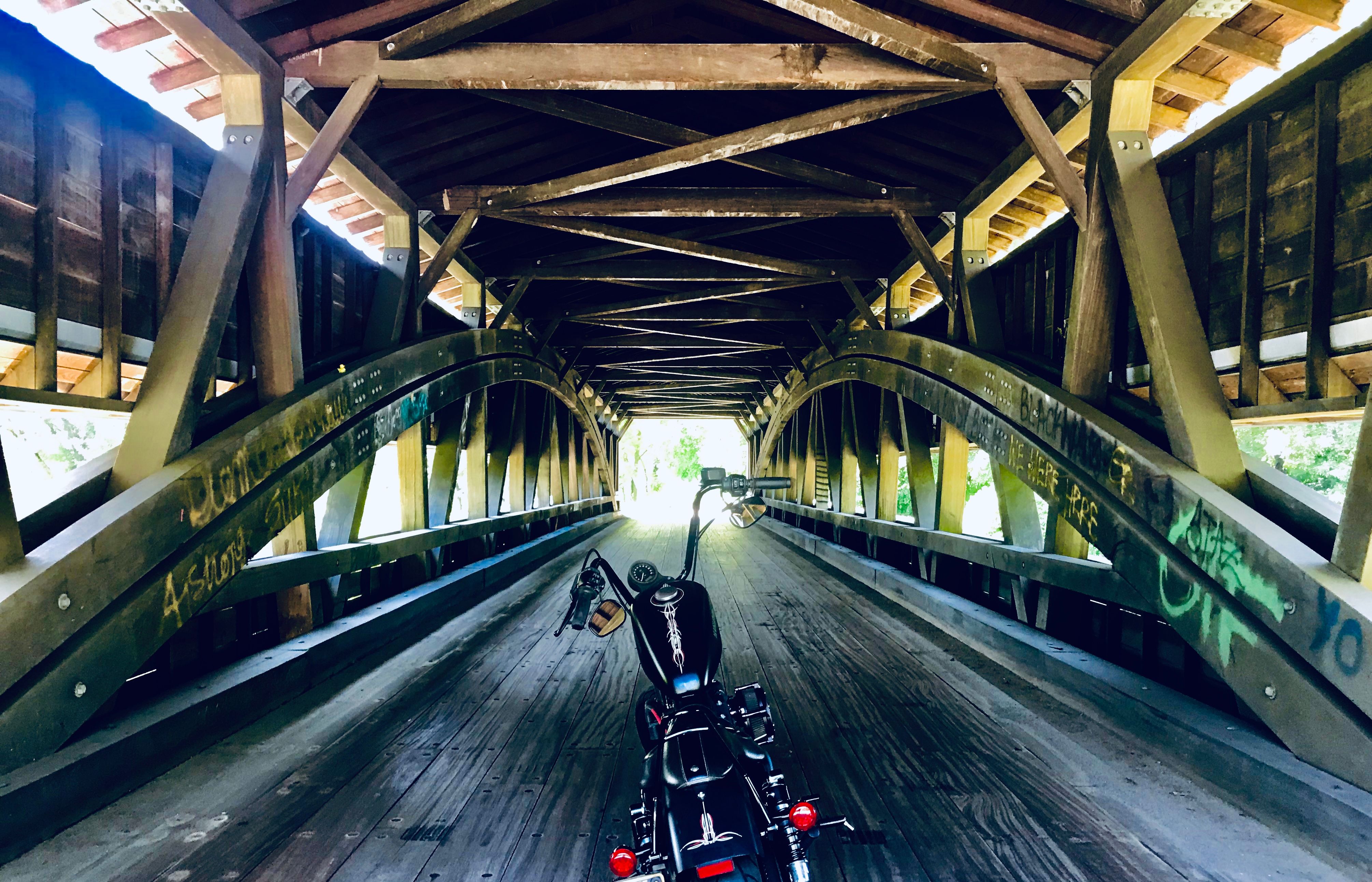 Freedom. I finally have a sense of freedom that I thought would take me much longer to obtain. Since I left my day job 4 years ago, I've been hustling my ass off to meet my financial obligations; that lead to me having to initially take any gig  that comes my way. $75 to sing for 3 hours at a location two hours away? SURE!!! I'll take whatever you got. Sing for tips for two hours at a coffee shop? SURE!! I GOT BABIES TO FEED!!! 
But then I was guided into singing for a corporate cover band, and I started finding higher paying gigs for my original music. I started developing a reputation within my community as a reasonably talented guy who is worth paying for. I also got a couple of part time gigs doing things that fulfill me (like working with young people); but still, I thought I'd forever be enslaved to singing for any scraps thrown my way. I certainly got frustrated by my situation and, to be perfectly honest, most of my original music gigs have ultimately turned out to be an expense after all my other players were properly paid. I've had a couple of relatively high profile gigs in 2019 and only one of them netted even the slightest of profits. Then I looked up last week after successfully fulfilling the obligations of my musical engagements and realized that I finally have absolute freedom. Not financial freedom, but the most important of freedoms for an artist…after spending years earning a good reputation amongst my peers, I have artistic freedom. 
I'm free from the fears of my music being shitty. I'm free from having to prove something to my peers. I'm free from having to take scraps. I'm free to write what I want. I'm free to perform where I want (within reason at my level). I'm free to take risks. I'm free to push the envelope and make people uncomfortable. Financially, I'm still not free, but like the words from my song, "we gon' get there". The product is getting right and so is my buzz. The past three years have been a tunnel of insecurity, but I can see the light now and I'm cruising towards it. Certainly there will be more tunnels to travel through, but getting through this one makes me ready for the next. I have a certain foundation to stand on that won't fail me unless I ruin it with poor choices in terms of maintaining my health and work routine. 
So yeah, I'm free. But the musical gifts bestowed upon me aren't about me. I'm free, but too many of my fellow humans are not. As I advance my career and enjoy my freedom, the goal has to be to help other people obtain what I have. If I can't do that, I'm a failed artivist. I'm there, but we ain't, so I'll end this with a link to a song of mine that speaks to the bigger picture of why I'm so concerned with Freedom (Featuring Splitfaces)....
Freedom (Featuring Splitfaces)